With the late winters, Christmas usually marks the start of the snow sport season if you live in Western Washington. While the closer Snoqualmie area has not seen much snow yet, Stevens Pass further up north now has just enough to make the longer drive worth it.

Looking east from Stevens Pass near Skyline Lake.

Treats left for the local wildlife.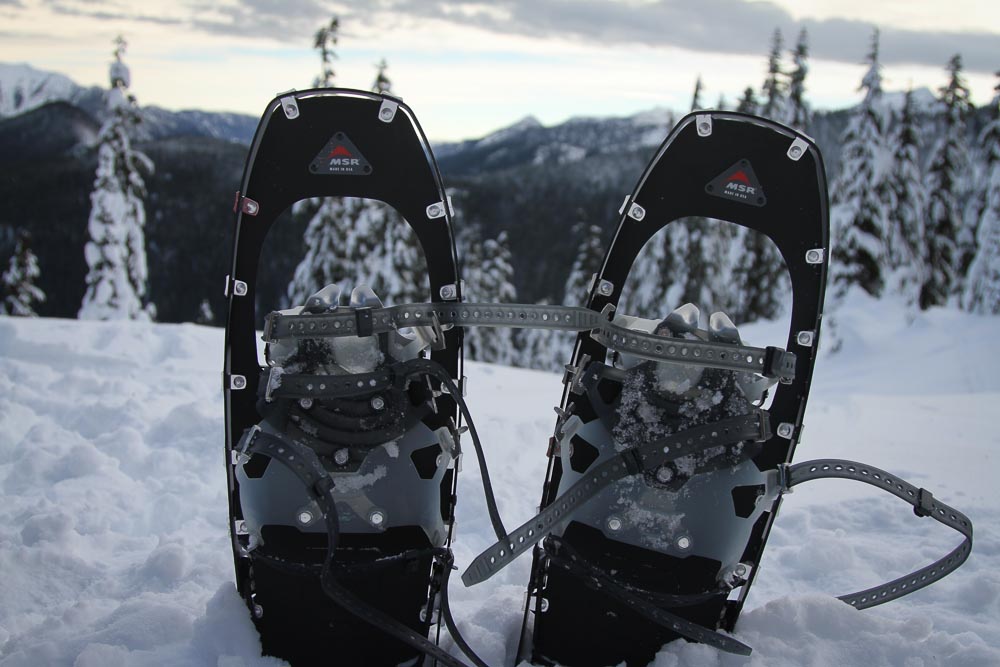 MSR Lightnings.